Magic occurs when a group of souls, especially selected for this Soul Journey, are brought together for Divine Evolution.
What To Expect at the School of Psychic Studies
The School of Psychic Studies is set in a warm and friendly environment. My Psychic Development Groups take place one Sunday each month in Kingston upon Thames, Surrey or online via Zoom.
The psychic studies Courses offer you personal guidance and support to get the results you want.
You will realise that you can do it, that you can succeed and fully trust your intuition.
Your spiritual development, healing ability and intuition, will increase many times over.
With each new experience your confidence will grow.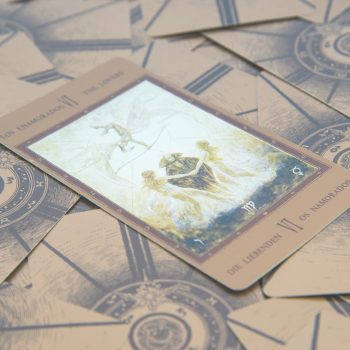 Why Would This Be Right For Me?
You enjoy and want to explore your psychic abilities

You'd be interested in seeking Professional Certification

You are comfortable in a safe and supportive group setting

MENTORING COURSES 2023/24
EMAIL: SAMIRA@MOLLYANNFAIRLEY.COM
FOR MORE DETAILS 
MAKE IT HAPPEN
SEPTEMBER 2023- JUNE 2024
Sunday 17th September 2023
Smash Old Patterns (Deep Core Healing)
Sunday 15th October 2023
Positive Self Talk
Sunday 12th November 2023
Higher Focus For Stability
Sunday 10th December 2023
Train Your Brain For Success
Sunday 14th January 2024
Constantly Think Financial Abundance
Sunday 11th February 2024
Become an Excellent Persuader 
Sunday 17th March 2024
Be Happy & Relaxed to Stand Out (Social Media)
Sunday 7th April 2024
Eliminate all self Doubt 
Sunday 12th May 2024
See Yourself as a Marketing Wizard 
Sunday 9th June 2024
Bring What You've Learned to The World
£95 per workshop (10 month course) (£85 for Online Healing Circle members); Payable in monthly instalments
It is important that the right souls are brought together for this experience.  To express your interest in the course please book a free 10 minute call using the button below or express your interest via text to 07939054551