Take the opportunity to move quickly and effectively past worry and fear into a life of clarity and calm.
60 minute personal session via Skype, telephone, FaceTime or in person (in Kingston, Surrey, UK)

Receive accurate & direct guidance from Spirit for any area of your life

Uncover blocks holding you back and receive powerful Divine Healing direct from Source to overcome them

Work on any area of your life from confidence, sense of purpose, money, relationships or health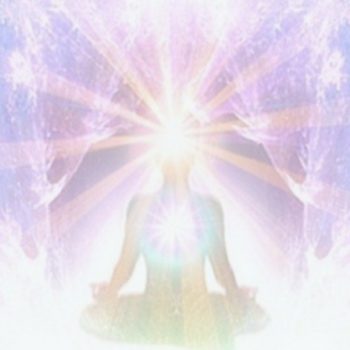 Why Would This Be Right For Me?
You want a clear understanding as to why you are experiencing life the way it is

You want freedom from particular patterns and rapid, long-lasting permanent change

You are open to Spiritual Guidance and committed to your own growth
I will start the session by asking what area of your life you want clarity and Healing for. Once I have all the information I need I will link in with a Higher Intelligence to provide direct guidance. Spirit clearly tell me what is taking place in your life with unfailing accuracy and will give you excellent guidance and tackle problems that may lie deep within your past. These problems, once uncovered can be Healed as the one to one progresses. It does not make any difference how old your issues are. There is no time limit in the Spirit world, so an issue from many thousands of years ago will be dissolved and healed as easily as something that took place yesterday.
Some people respond better to silent Healing, I may ask you to sit quietly while I concentrates on Healing. Silent Healing is very powerful because it will be on a very high vibration. During your Healing session you are likely to experience memories as old emotions leave your body and deep changes occur within your DNA. You may also get flashes of insight where it will suddenly become clear why things have happened the way they did. You should feel lighter and calmer after your healing.
"This has been amazing, in our first 60 minute sitting I have had my spirit character confirmed, past life's summarised and my chakras diagnosed and unblocked. Together with accurate accounts of my life experiences that quite frankly you could never know unless you were part of my life. This guidance and confirmation has made an incredible difference to my future path. It will enable me to finally reach my full potential and true destiny. Thank you so much Molly."