An excellent opportunity for you to clear, heal and create a bright new future fully supported in a small group
A full 90 minute session in  a small, secure group of like minded people on Zoom

You openly discuss blocks holding you back

Receive expert advice and divine guidance from Spirit

You experience powerful healing to eliminate issues

Learn powerful techniques to turn your life around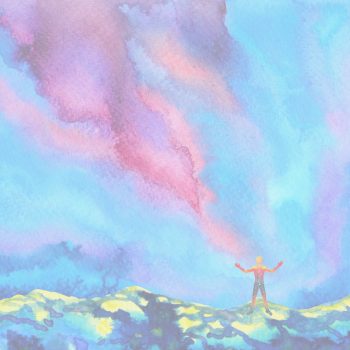 Why Would This Be Right For Me?
You would like to receive constant support, advice and help

You are ready to be part of a small community on What's App to receive daily support

You would like to be supported in between sessions to avoid slipping backwards

You want to receive powerful new mind programming to keep you positive and moving forward
How The Power Groups Work
I start the session by asking what area of our life you want to improve. Once I have heard what you need, I will talk to another member of the group. You can see, hear and talk to the others. When each person has fully disclosed his or her issues, the healing will begin. The healing is usually silent.  Silent healing is very powerful because it operates in the world of light and high frequency which is much faster than human emotions and speech.
You may be asked to write about your issues to loosen your energy.  You may experience memories, emotions and changes in your body. Flashes of insight are common to bring you greater clarity for your future. Once healed, empowering techniques are learned to solidify deep internal change for a brighter future.

I've had an amazing success on the power group, I had been massively struggling to get the job I wanted (for 3 years altogether) and within 1 day of the power group I saw it advertised. A week later I have a temp job and the permanent one starts in 2 weeks. So happy about it!  A big thank you to Molly for helping me