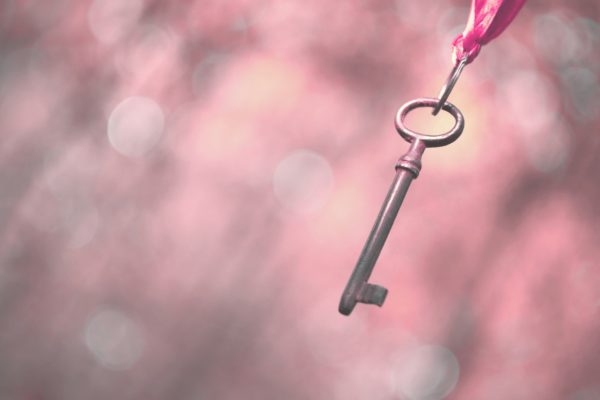 Why Is My Life Like This?
In this two part, short video series you will understand why your life is the way it is and experience a Q&A session with Spirit.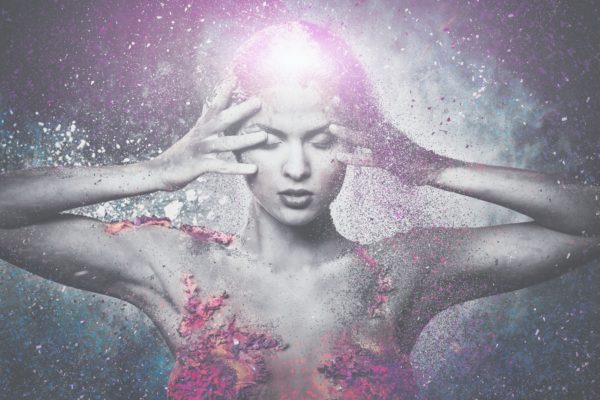 How Do I Release Anxiety?
With energies changing so rapidly many of you are dealing with more and more anxiety. Here are some top tips for releasing it from your body.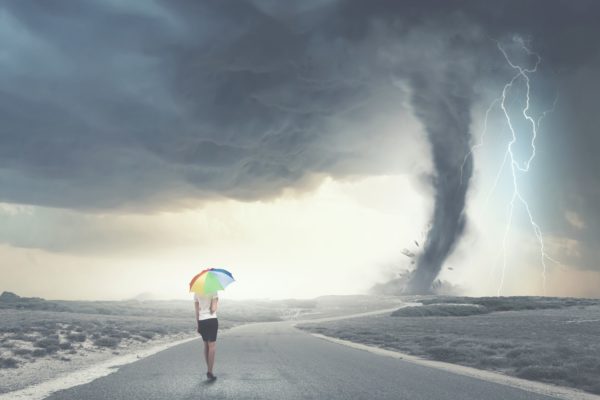 How Do I Deal With Life When Things Keep Coming At Me?
If it seems that you are constantly faced with dealing with the challenges that life throws at you,  this video gives you some strategies for coping.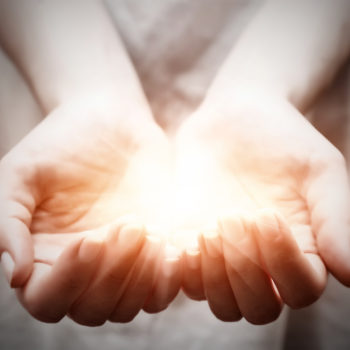 If you'd like to receive offers, competitions and exclusive guidance from me, enter your details below and I'll see you in your inbox.
We will process your data in accordance with my Privacy Policy. You may withdraw this consent at any time by clicking unsubscribe at the bottom of any email or by emailing: samira@mollyannfairley.com